Paris, Montmartre Quarter in the 1950's. Men, unbelievably dapper in a suit or tuxedo, jacket always buttoned, tie perfectly knotted and seldom a wrinkle. Pocket squares, at perfectly crisp right angles. Neatly slicked hair, often wearing a fedora and always with a cigarette. The woman were gorgeous, dressed to impress and looking for romance. Perhaps an evening at the Moulin Rouge or watching the can-can girls at The Elysees Montmartre Theatre.

Our New Barbershop Shaving Soap 'Poivre Rosé' is reminiscent of this era. A seductively, sophisticated scented soap that is very different from your typical Barbershop soaps. This is not your Grandpa's Pinnaud (not that there is anything wrong with that). This scent reimagines a Parisien Barbershop in the 50's, where men hung out, lied about their conquests and gambled in the backroom. This unique barbershop scent consists of: Pink Pepper, Violet, Geranium, Rose, Lemon, Clary Sage, Nutmeg, Vanilla, Amber & Patchouli and has been masterfully designed by Steve Kogan of Soap Smooth.
This is a Non-Tallow 4 OZ Shaving Soap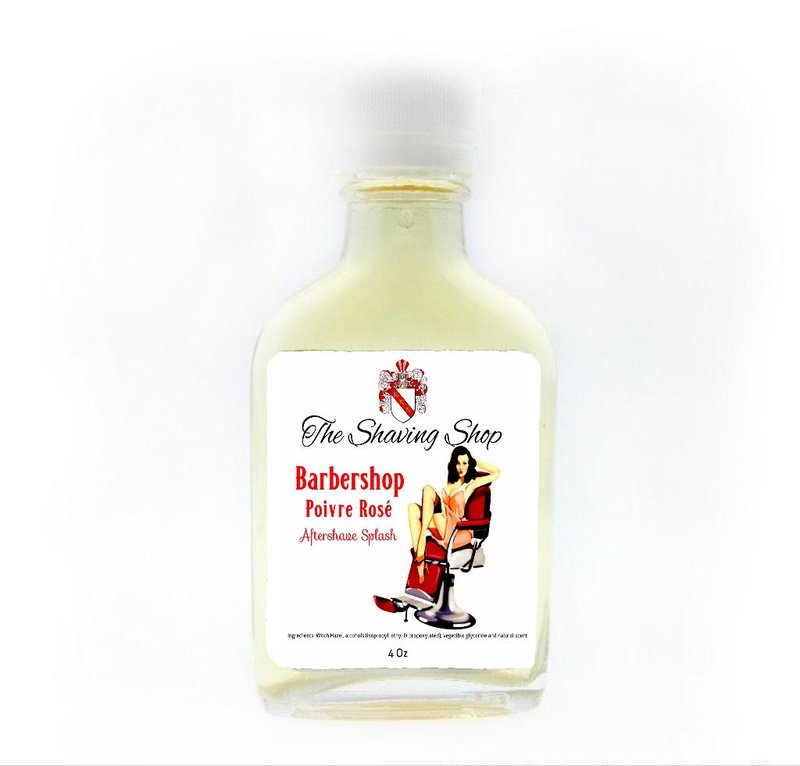 Try our nourishing matching Aftershave Balm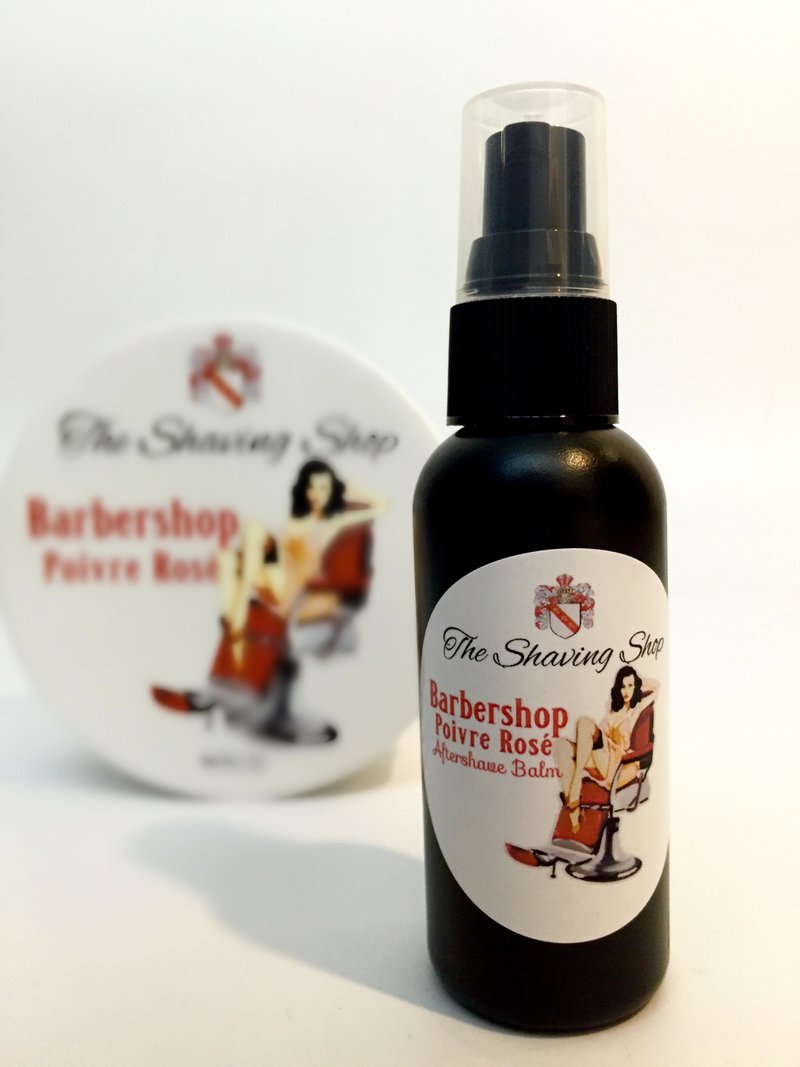 Ingredients: Stearic Acid, Water, Coconut Oil, Potassium Hydroxide, Glycerin, Fragrance.