The scent of this aftershave splash has been in demand for quite some time. The Shaving Shop is proud to once again partner with Soap Smooth to bring this amazing scent back to life. Emerald Moss, is a masculine scent, reminiscent of Sir Irisch Moos shaving cream & splash. Emerald Moss is green, spicy, mossy and elegant at the same time! Cedar gives a fresh vibe along with it's ever present warm spicy wood notes. This is an invigorating, fresh, and enjoyable scent that will most certainly become a favorite to many. Some will refer to this as an Old-School Cedar Chypre.

This unique scent consists of: cedar wood, oakmoss, vetiver, tonka, orange, nutmeg & cloves. Masterfully handcrafted by Steve Kogan of Soap Smooth.
Our exceptional aftershave splash is extremely nourishing and comes in 4 oz glass bottle.

***Shake well before using***
Try our moisturizing balm as well.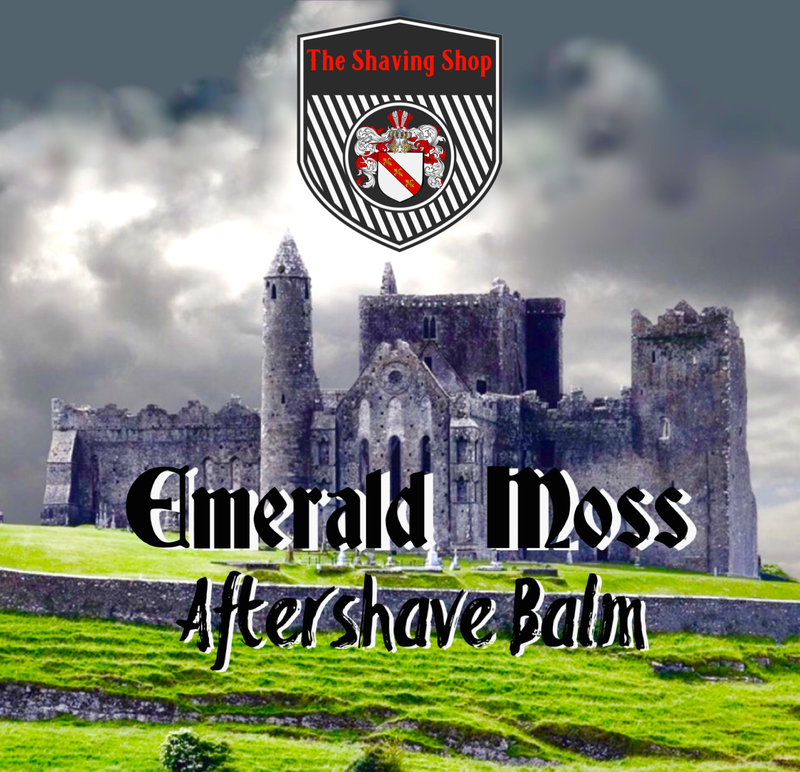 Ingredients: Alcohol, Witch Hazel, Aloe, Water, Fragrance, Glycerin, Sodium lactate.