Hédonisme is a man's scent that is unapologetic & rugged, yet classically elegant. This is badass meets sophistication in a jar! Hédonisme exudes a dark, elegant magnetism that is sure to mesmerize. No wonder why this was inspired by the scent of choice for actor and notorious lady's man, Steve McQueen. It has a slight Woody note, laced with a Calabrian Bergamot, Myrrh and Amber. The scent then settles nicely on a bed of Haitian Vetiver. To my nose, it starts off with some citrus, then instantly transforms to a warmer and richer scent. The warmth and richness of Hédonisme can be attributed to the addition of myrrh, vetiver and amber. The vetiver adds a sweet earthiness to the soap that is unmistakable. The Artisan for this wonderful soap is California based Soap Smooth. They make our incredibly popular Barbershop Poivre Rosé shaving soap and aftershave balm as well.

Introducing our new matching Eau de Toilette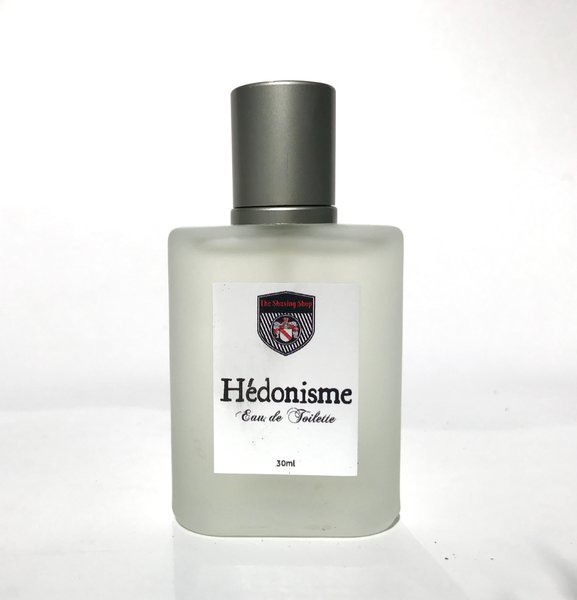 TSE Review
This is a Non-Tallow 4 OZ Shaving Soap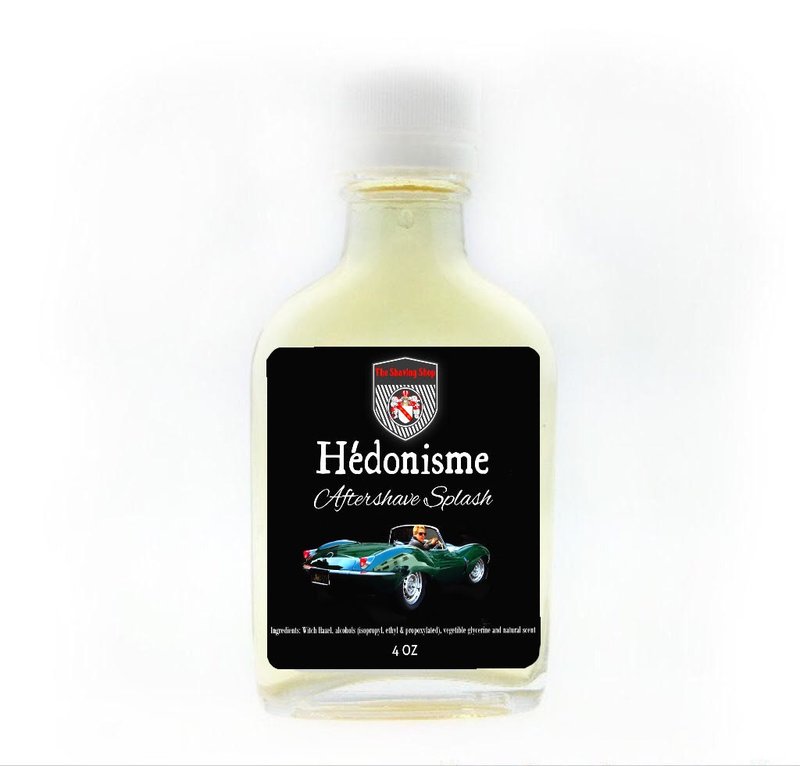 Try our nourishing matching Aftershave Balm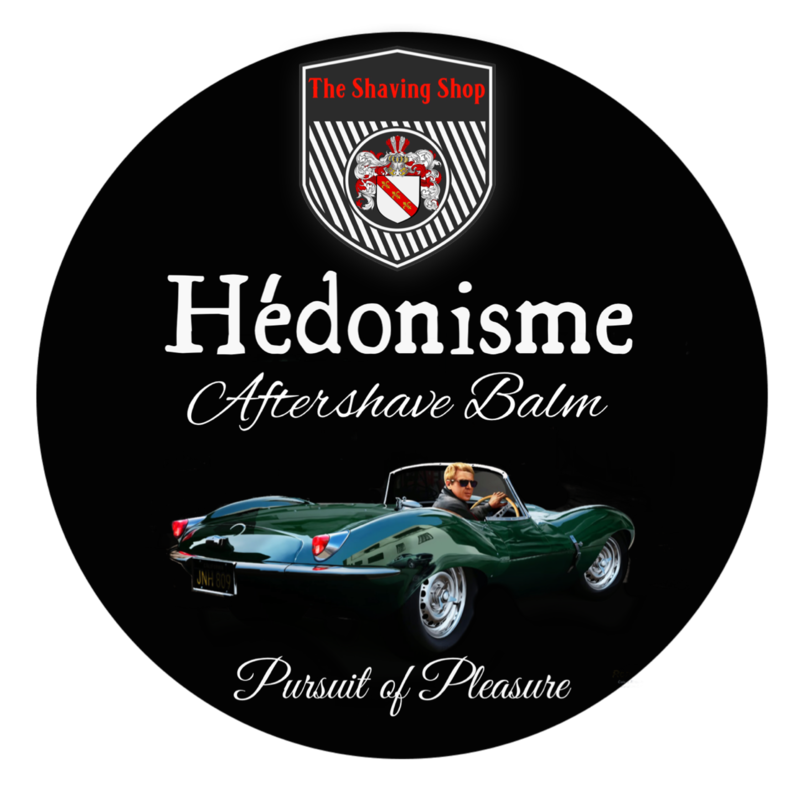 Ingredients: Stearic Acid, Water, Coconut Oil, Potassium Hydroxide, Glycerin, Fragrance.