This wonderful shaving soap was the official soap & splash of the 2016 NYC Summer Meet-up at Pasteur's. This was a big hit with the attendees and frankly, too nice to not make available for our friends unable to attend. This has an amazing scent that believe it or not will work year round because of deep rich Raspberry scent and warmth of the Vanilla. It just smells absolutely delicious and the aftershave is a must have. Those familiar with K Shave Worx, will know how thick, creamy, rich and slick this soap is. It has great cushion and excellent scent strength. This is a winner!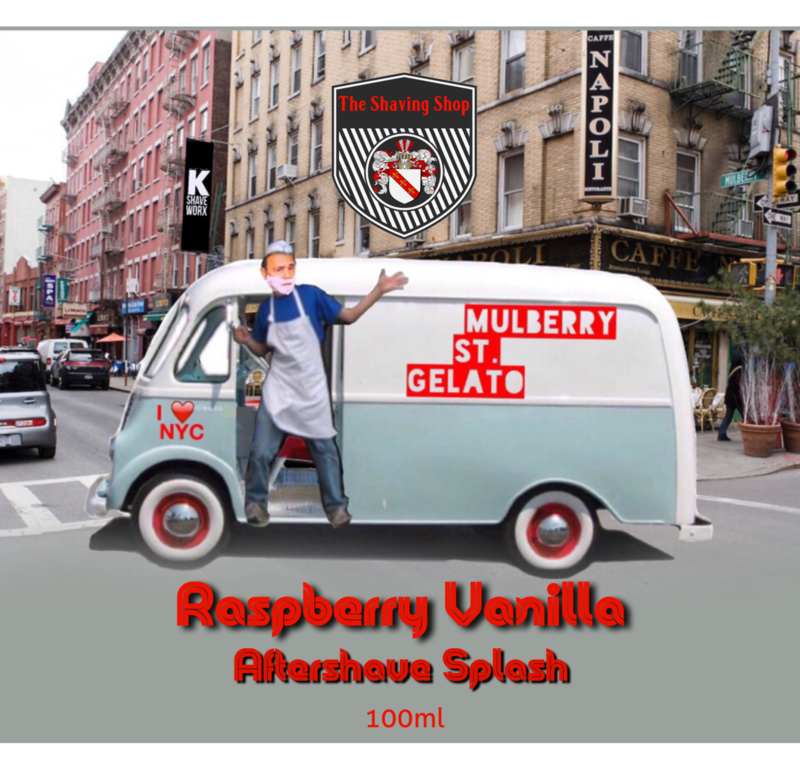 Ingredients: Stearic Acid, Water, Coconut Oil, Potassium Hydroxide, Sodium Hydroxide, Castor Oil, Kokum Butter, Shea Butter, Fragrance, Sodium Lactate, Glycerin

This soap has been masterfully handcrafted by K Shave Worx.