Springtime in Paris is a work of art and should be on display at the Louvre. This may very well be the most magnificent Fougere I have ever used. It is masterfully blended with Lavender, Bergamot, Coumarin, Rose, Patchouli, Vetiver, Geranium, Oakmoss, Jasmine, Vanilla. Yes, I am comparing this to the top Fougere scents that we all know and love and truthfully believe this will be considered among the best! My friends & family gravitate towards this soap and aftershave when they visit my office. This is my wife's personal favorite as well. I simply LOVE this stuff! This is a tallow based soap in a 5oz container from Gingers Garden.

Registers a 7 on The Stink-O-Meter (Scent Strength)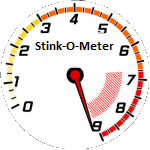 You may also like 'Springtime in Paris' Aftershave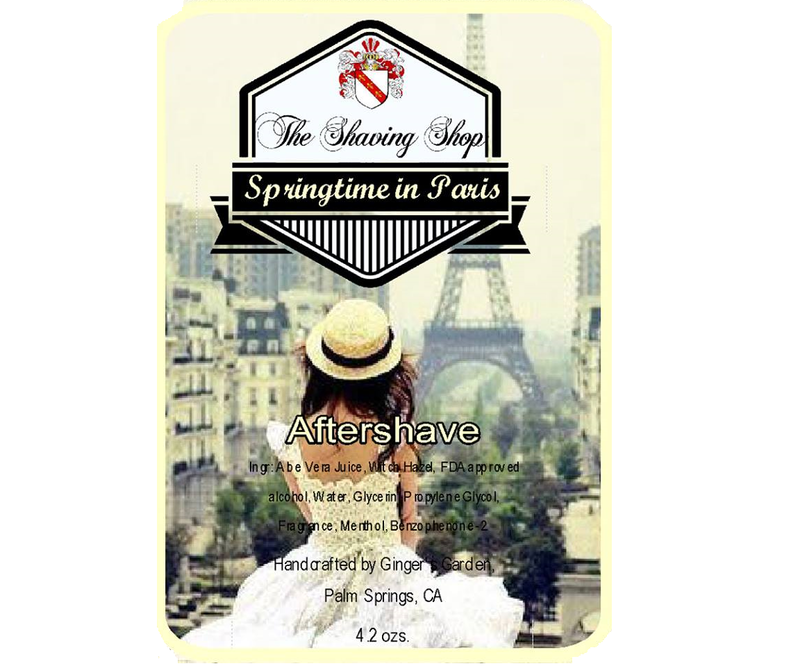 Ingredients: Saponified Stearic Acid, Tallow (Sodium Tallowate), Olive (Olea Europaea oil), Coconut (Cocos Nucifera oil), Palm Kernel (Elaeis Guinensis oil), Mango Butter (Mangifera Indica), Castor (Ricinus Communis oil), Beeswax (Cera Alba), Fragrance.