Imagine yourself sipping brandy at the Savoy in London with Sir Winston Churchill, discussing politics & war. During that era, this grand hotel was one of the hot spots frequented by the Downing Street fellas. At the time, Romeo y Julieta was the cigar of choice by Churchill and his colleagues. These distinguished gentleman (and of course some lady friends) wore only the finest colognes, perfumes and of course other wonderful scents that permeated through the air. The room was engulfed with the intoxicating scent of bergamot, florals, the finest brandy, cedar, old leather chairs, imported Cuban Cigars and Tonka Bean. This was the inspiration for The Savoy. I commissioned Claude Pillon of Henri et Victoria to make this exclusively for The Shaving Shop. Claude captured the exact essence of masculinity, but with a touch of florals to soften the edges...exactly what I was looking for. A wonderful and unforgettable fragrance. This is a non tallow based soap in a 4oz container.
Pairs Well with: Burberry Brit, Burberry London, Bulgari Man in Black
Try the matching Aftershave Balm. It's the creamiest & most luxurious balm I have ever used. The scent is incredibly intoxicating.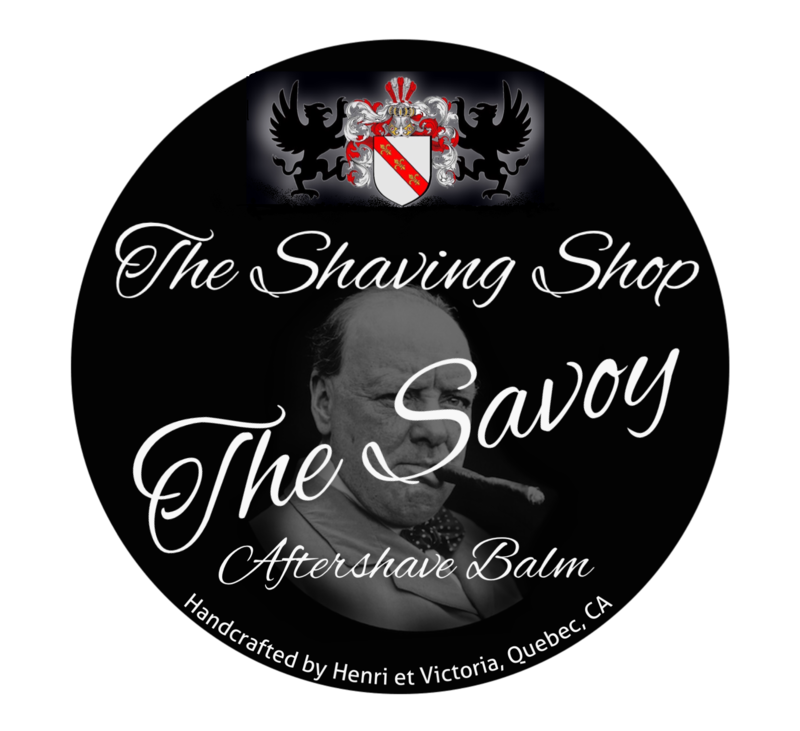 Registers a '7' on The Stink-O-Meter (Scent Strength)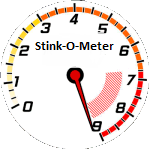 Ingredients: Potassium stearate, potassium cocoate, water, glycerine, potassium ricenoalete, parfum